Voluntines 2016
Feb 04, 2016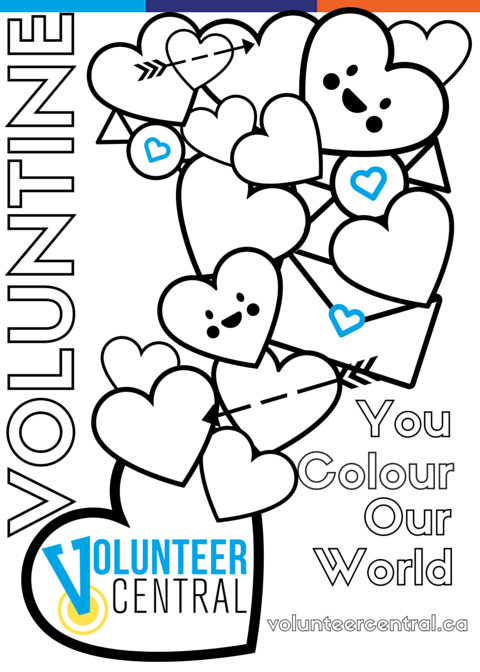 Celebrate your

 
VOLUNTINES
This February, let your Voluntines' colours shine.



Download your choice of two blank template versions of our Voluntine cards

.  
Choose from a four card sheet, or a full page colouring sheet, with room to personalize it to your volunteers.
 
Show us how your volunteers colour your world on Twitter, @volcentral.
Download: Four Card Sheet

Download: Full Page Colouring Sheet
Tags:
Add Pingback